Love France
Start planning your trip to France. Enjoy beautiful cities, wake up in a castle, plan a road trip, and more.
LATEST POSTS
As the autumn leaves gracefully descend, Paris transforms into a city of nuanced beauty and cultural richness. November offers a unique window into the soul of the French capital, a time when the streets take on a certain tranquil elegance. For those planning a visit during this month, understanding the weather and key public holidays…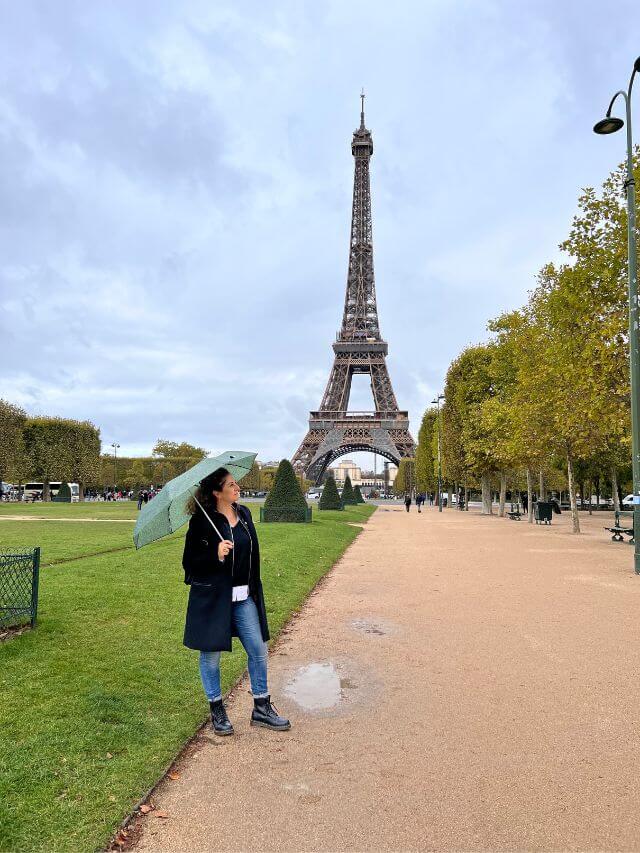 Hi! I'm Vero, and I'm Super Happy about your Visit!
I love traveling from ever! In the beginning, I made many mistakes. I had no idea how to plan a trip!
As a result, I wasted a lot of time; I believed that days had 50 hours, and I loaded my days much more than I should have, and there were times when I ended up exhausted or with tendonitis…
First, I created the Touristear Travel blog, where I told you about all my trips and tricks. But since 2018, I've been living in France, so, I want to tell you everything about France.
And I create this new blog exclusively about France. There are so many things to do and visit and experience to live that I needed an entire blog to share with you.
Be patient with me as little by little, I am going to tell you everything about traveling through France, the regions, the food, the wine and much more.
If you want to know more about me, you can read my about page.
PARIS
Start planning your trip to Paris. In this section, you will find everything you need to organize your trip, from a planner that you can print to places to see when the weather is terrible.
Travel to Paris and experience the city of lights like never before.
Subscribe for Updates!
Subscribe to be the first to read the latest post!