Which Paris Airport is the Best to Fly: CDG, ORY or BVA
Do you want to know the best airport to travel to Paris? When planning a trip to the City of Light, one of the first questions you may ask yourself is: Which airport should I fly to? Which one is closer to Paris? Which one has the best connections?
With multiple airports operating in Paris, it is essential to take a look around before buying your plane ticket. Consider factors such as distance to Paris, public transport connections, and available flights.
In this post, we tell you all about the best airports to fly to Paris, so you know which is the best and how to get to the city from the airport and from the city to each airport.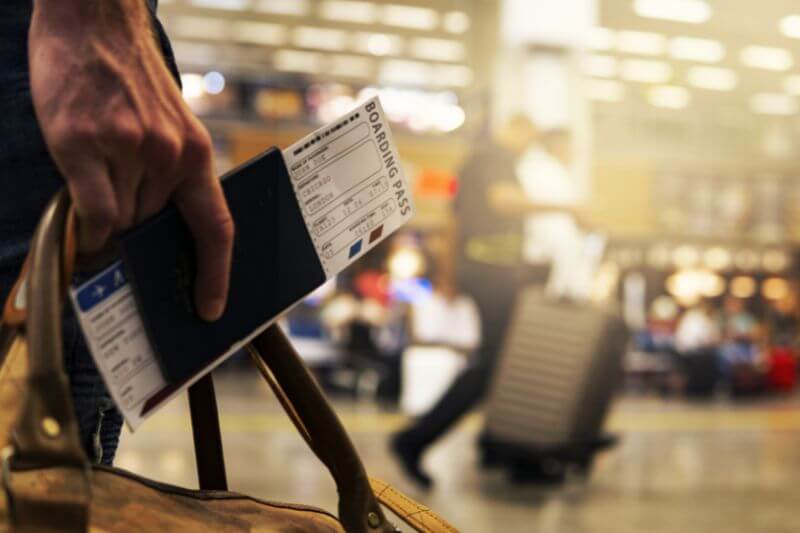 At a Glance, Spoiler Alert!
The best airport to travel to Paris is Orly Airport (ORY). The main reason for this is the proximity to the city and the excellent public transport connection. Also, due to its proximity, it is perfect to take a cab or a transfer service to your hotel.
The main airports in Paris are Charles de Gaulle (CDG) and Orly (ORY). And there are more and more low-cost flights arriving at Beauvais Airport, which is not in Paris but about 85km away.
The largest airport in the area, Charles de Gaulle, handles most intercontinental flights, especially from North and South America, Asia and Australia. Major airlines such as United, Delta, American and Air France offer a wide range of connections between the United States and CDG.
Orly International Airport operates numerous international flights and is a hub for some Air France routes.
Beauvais Airport is served by low-cost flights, especially Ryanair.
Why Fly to Paris?
Paris, one of the most emblematic cities in Europe, is an unforgettable destination for its historical, cultural and artistic richness. When visiting, you can stroll through charming streets and admire architectural treasures such as the Eiffel Tower, Notre-Dame Cathedral and the Louvre Museum.
The city is a cultural center with over 1,000 art galleries and renowned museums, such as the Musée d'Orsay and the Pompidou Center.
It also offers opportunities to enjoy opera, independent cinema and gastronomy, from traditional pastries to Michelin-starred restaurants and local bistros.
As a well-connected capital, Paris is a starting point to explore other European cities such as London, Barcelona, Rome or Amsterdam.
Flying to Paris means immersing yourself in a world of extraordinary experiences in a city rich in history, culture, and art.
Understanding Paris Airports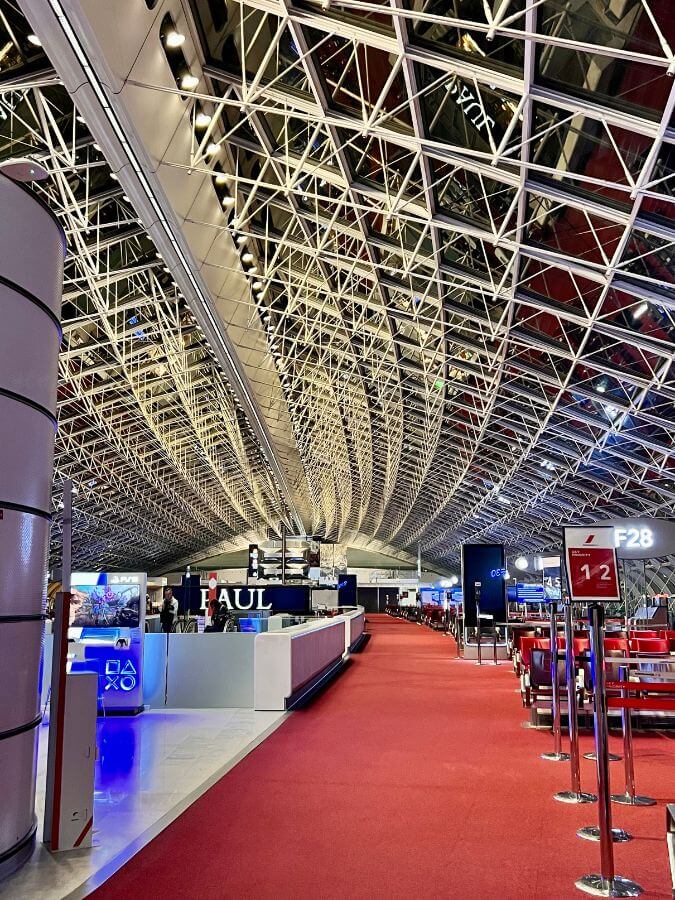 Paris has three main airports: Charles de Gaulle (CDG), Orly (ORY), and Beauvais-Tillé (BVA).
CDG (Charles de Gaulle Airport), located 23 kilometers northeast of downtown, is the largest international airport in France, ideal for long-haul flights. However, it may have more congestion and waiting times.
It offers several transportation options to the city, with transfer times ranging from 30 minutes to one hour.
ORY (Orly Airport) is 13 kilometers south of the center of Paris. It is smaller and closer to the city, with a travel time to the center of approximately 25 minutes by fast train, making it convenient for travelers seeking comfort and short transfer times.
The BVA (Beauvais Airport), 85 kilometers northwest of Paris, serves mainly low-cost airlines. Although less convenient due to its remoteness, it can be an economical option with shuttle bus services to Paris.
When choosing the airport in Paris, it is crucial to consider flight options, transportation convenience and travel times.
Each airport has its pros and cons, so understanding their characteristics will help in deciding which one best suits the traveler's needs.
Charles de Gaulle Airport (CDG)
Charles de Gaulle Airport (CDG), also known as Roissy-En-France, is France's main airport and the international gateway to Paris. Handles most international flights.
CDG consists of three main terminals, Terminal 2 being the largest with subterminals (2A, 2C, etc.). It is possible to travel between terminals on foot, by bus or with the CDGVAL light rail. The airport has clear signage and several transportation options.
It offers services such as restaurants, stores, cafes and lounges. There are a variety of dining options, from fast food to restaurants. Stores include luxury brands and travel goods. The lounges provide spaces to relax before or during stopovers.
Orly Airport (ORY)
Orly Airport (ORY) in Paris serves more than 32 million passengers annually with domestic and international flights. It has two terminals, Sud and Ouest, connected by the Orlyval automatic train.
This makes transferring between flights or exploring the different sections of the airport a smooth and hassle-free experience.
It offers a variety of restaurants, stores, and lounges to ensure a comfortable travel experience. Its facilities facilitate navigation and provide options for dining, shopping and relaxation.
The airport offers a variety of shopping options, from designer boutiques to convenience stores, with several opportunities to purchase gifts, souvenirs or last-minute travel essentials.
Beauvais-Tillé airport (BVA)
Beauvais-Tillé Airport (BVA), known as Paris Beauvais Airport, is located near Beauvais, about 100 km from Paris. It is famous for its low-cost flights with airlines such as Ryanair, Wizz Air, and EasyJet.
Although its facilities are less extensive than other Parisian airports, it offers essential services such as stores, food, and car rental.
Public transportation is limited, but there is a bus service to Paris Porte Maillot that takes approximately 1 hour and 15 minutes.
Beauvais-Tillé Airport is a good choice for cheap flights to Paris, but it is important to consider its distance from the center and limited transportation options and facilities.
Transportation Options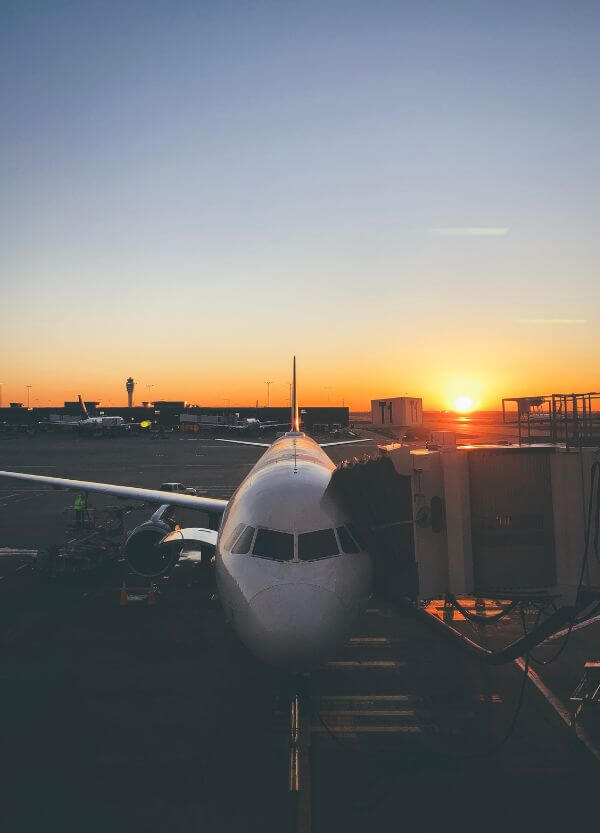 When planning a trip to Paris, it is essential to consider the transportation options available to get to and from the city's airports.
Both Charles de Gaulle (CDG) and Orly (ORY) airports offer several options, including trains, buses, cabs, public transportation, and shuttle services.
To travel from Charles de Gaulle (CDG) and Orly (ORY) airports to the center of Paris, there are several options:
RER B train: Connects CDG airport to the center of Paris in about 30 minutes. Be sure to take the train to the airport (B3).
RoissyBus: From CDG airport, this service reaches the Paris Opera in approximately one hour. Cost: 13,70 €. Public buses 350 and 351 also available.
OrlyBus: Connects Orly airport to Denfert-Rochereau in Paris in about 30 minutes.
Le Bus Direct: From CDG airport, it departs every 15 minutes from Terminal 2, with five stops in Paris. Duration: 35 minutes.
Cab and Uber: Door-to-door options, although they can be more expensive.
Public transportation: Metro, bus and streetcar connect both airports with the city. It is important to research specific lines and routes.
Choose the option that best suits your needs for a comfortable trip to the center of Paris.
Other considerations when choosing an airport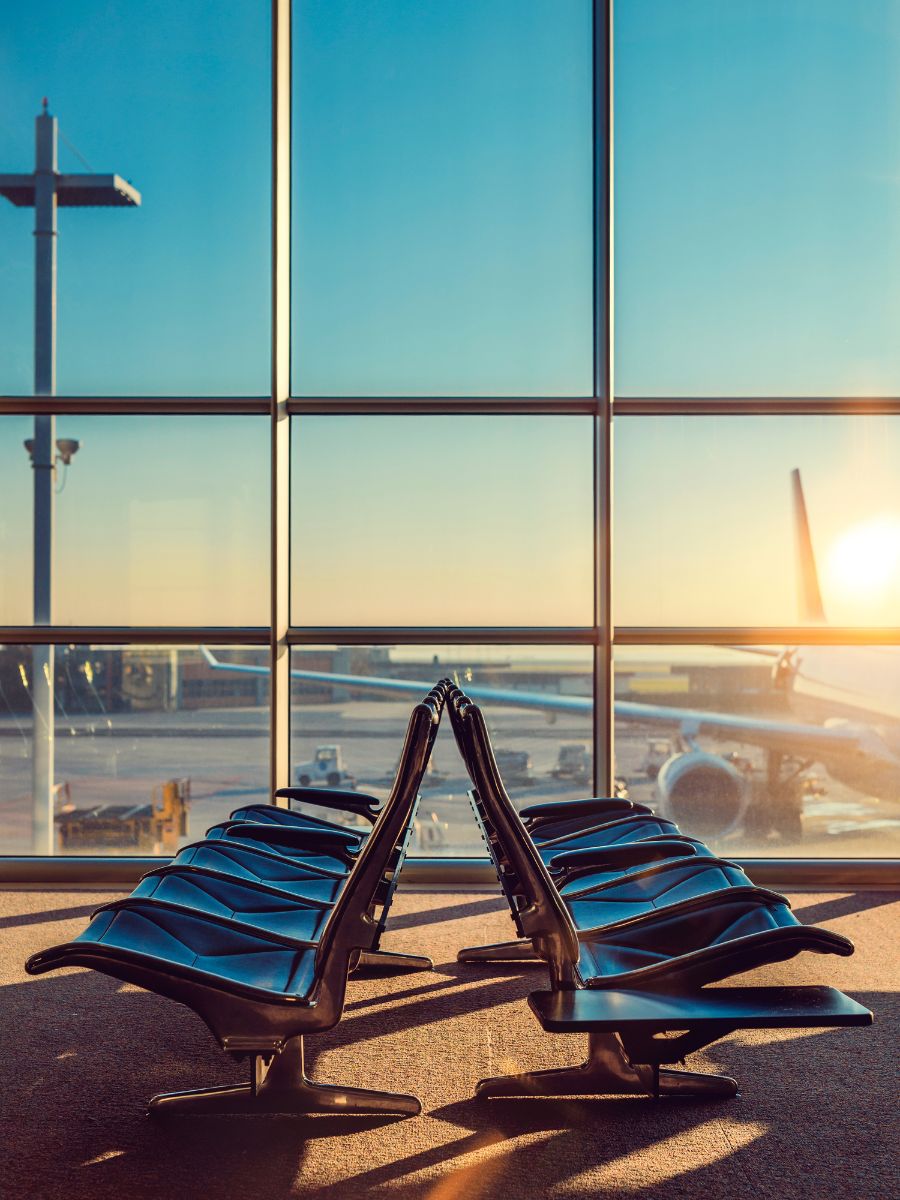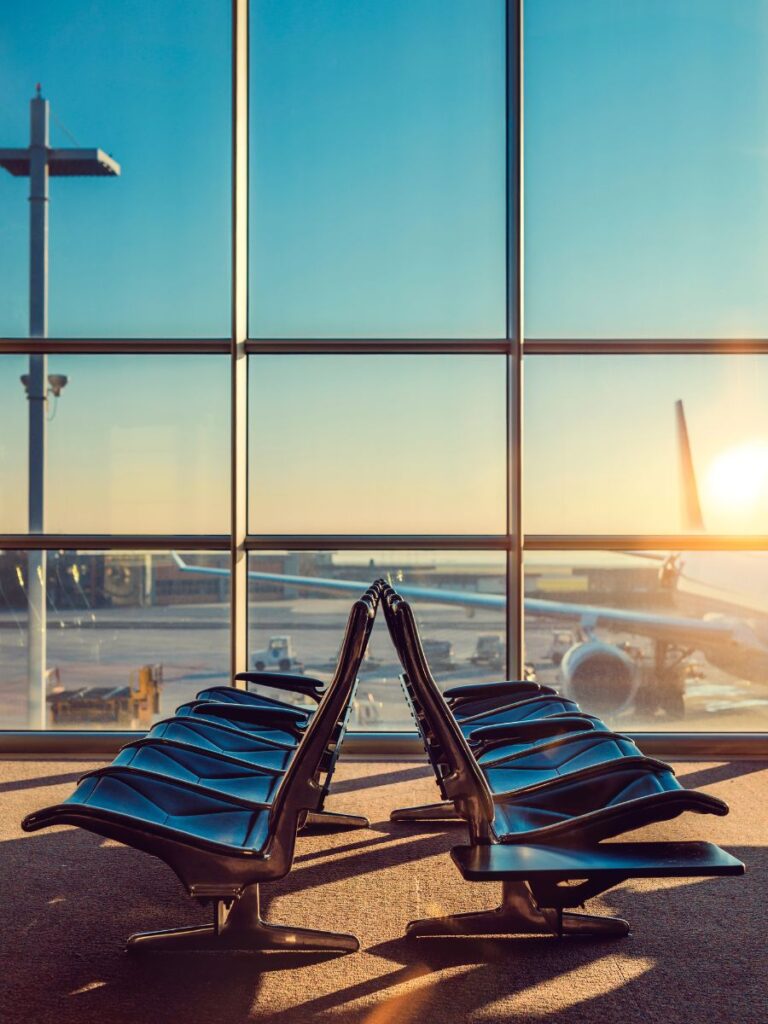 When choosing an airport in Paris, it is crucial to consider more than just location. Charles de Gaulle (CDG) and Orly (ORY) handle much traffic, but CDG has more international flights and connecting options.
Smaller airports may be less crowded but offer fewer flights and services.
Business travelers should consider the availability of meeting rooms and lounges at both airports. Ease of transportation to the center is vital; CDG has the CDGVAL train, while ORY is connected by train and streetcar.
Evaluate amenities such as free Wi-Fi, available at both airports and explore shopping and dining options. Considering these factors, you can choose the most suitable Parisian airport and enjoy a comfortable arrival in the City of Light.
To conclude
When traveling to Paris, it is crucial to choose the right airport. Paris has two main ones: Charles de Gaulle (CDG) and Orly (ORY), each with its pros and cons.
CDG is the largest, with connections to more than 200 countries, diverse airlines and schedules. It is well connected to the center of Paris and sites such as the Eiffel Tower and the Louvre by the RER B train.
Orly, on the other hand, is the closest to the city of Paris. It offers easy access to downtown and Disneyland via OrlyBus and OrlyVal. In addition, if several people are traveling, at least 4 people, you can go downtown by cab and share expenses easily.
Beauvais airport can be tempting for the prices of flights, but before making a decision, check the departure times of transportation to and from the airport to Paris. This can significantly increase the price of your trip, especially if you are only traveling for a few days.
Honestly, when someone says they are coming to visit us, we recommend that they arrive at Orly if possible and, if not, at Charles de Gaulle. It is much easier to get to Paris from these airports.
The worst thing about Beauvais airport is the timetables, which sometimes do not coincide with the opening of public transport and force you to spend the night at the airport or take a cab or have someone to drive you 🙂
Plan Your Trip to Paris
This post may include affiliate links. This means that we will receive a small fee if you make a purchase through our links. It has no additional cost to you. It's a win-win!