Love France
Start planning your trip to France. Enjoy beautiful cities, wake up in a castle, plan a road trip, and more.
PARIS
Start planning your trip to Paris. In this section, you will find everything you need to organize your trip, from a planner that you can print to places to see when the weather is terrible.
Travel to Paris and experience the city of lights like never before.
LATEST POSTS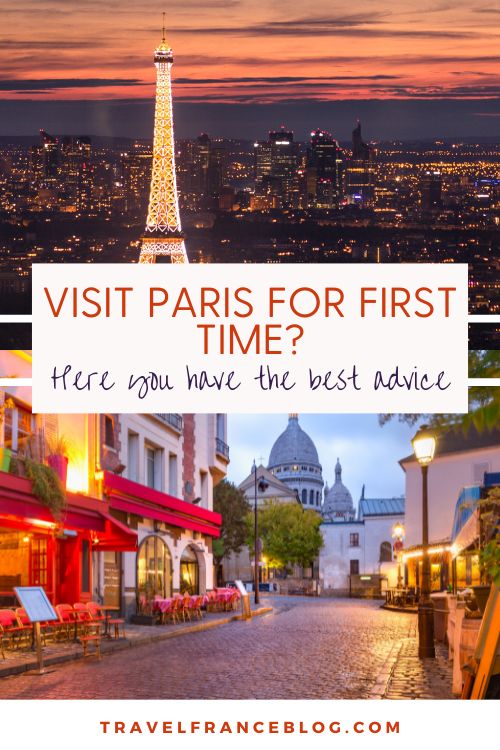 Traveling to Paris is always both an interesting plan and a logistical challenge. It is necessary to combine the will and expectations of the first visit with the specific conditions of the trip: the season, the days available, the budget, and the availability. There is so much to see in Paris! No wonder Nicolas Barreau…
Subscribe for Updates!
Subscribe to be the first to read the latest post!