What can I help you find?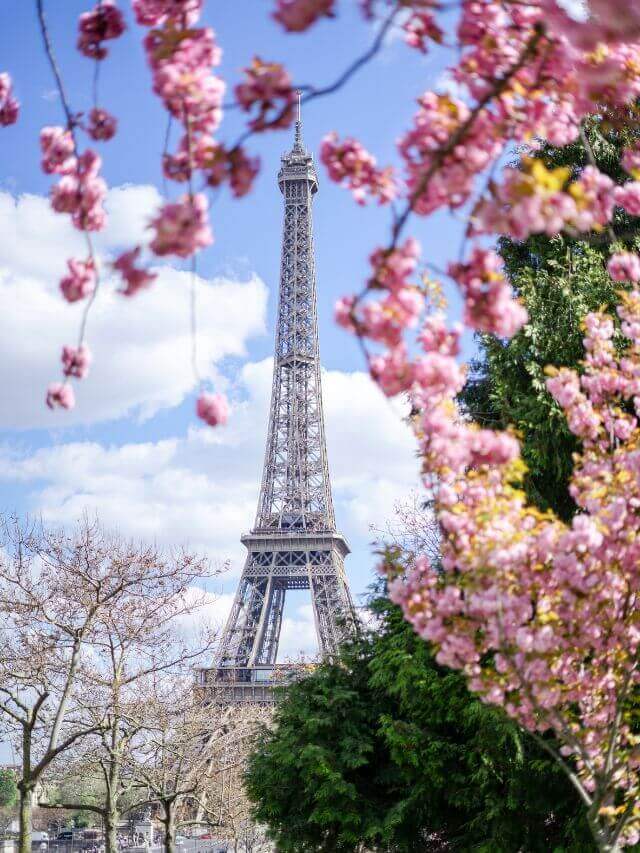 recent posts
As the autumn leaves gracefully descend, Paris transforms into a city of nuanced beauty and cultural richness. November offers a unique window into…
Find the trip that will make you happy
Enjoy Planning Your Trip to France
Here you'll find information about traveling to France, especially traveling to Paris, day trips from Paris, and the South of France. Let's GO!
Behind the blog
Hi, I'm Vero
I want to share with you my passion for France. A beautiful country with so many things and places to visit. I'm sure you'll love it too!
Since the end of 2018 we have embarked on a new adventure and have come to live in Nantes, France. For how long? We don't know.
I have started writing this blog to share my passion for France. I'm traveling a lot around this beautiful country, and I want you to know more about it. Because France is much more than Paris! And, also, I love Paris!
Grab my printable planner
Printable Travel Planner
Plan your trips in an organized way with this super helpful printable trip planner. You can print at home the entire planner or just the sheets you need as many times as you need them.