Long-Term Visa: Secret Hacks to Overcome Common Roadblocks!
When applying for a French visa, you will work with a consulate subcontractor, such as TLS in the UK or TFS in the US. These subcontractors aim to help you successfully complete your visa application, and their representatives will do their best to guide you through the process.
Despite their assistance, some applications do get rejected. The reasons vary, but there are some common factors. A popular visa type is the long-term visitor visa, which is used for retiring in France, taking a sabbatical year, or staying in the country for multiple years.
The primary reasons for rejection in this category are insufficient proof of income and/or lack of visa-compliant health insurance.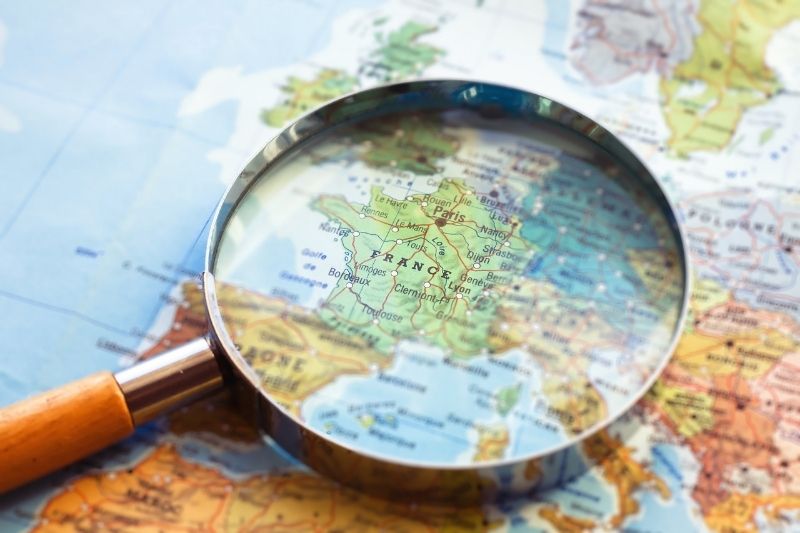 Proof of Income Requirements
To meet the income requirements, you must show an income equivalent to France's minimum wage, known as the SMIC (le salaire minimum de croissance), which is approximately 1300€ per month.
Couples receive a slight reduction and must demonstrate a combined income of around 2000€ per month.
Various sources of income can be combined, including pensions, dividends, rental income, and interest from savings. If your total income falls short, accessible savings can be used to qualify. These savings must be liquid, meaning that assets such as property will not be considered.
You must show savings that allow for monthly withdrawals equivalent to the SMIC. The visa center may require slightly higher amounts for 12 months, but as long as you can prove that you will not burden the state, you should meet this criterion.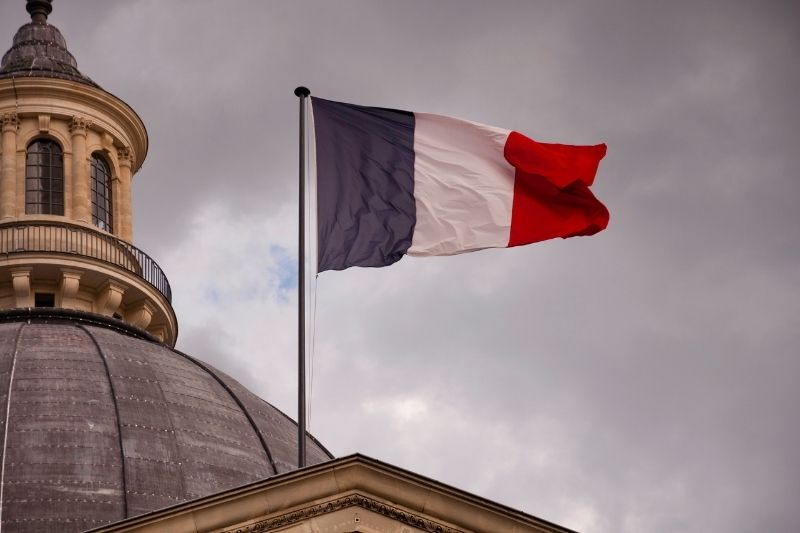 Visa-Compliant Medical Insurance
Health insurance can be a bit more complex. If you have a state pension, a British S1 could be accepted. However, obtaining an S1 before becoming a resident in France is not possible. The UK can issue a document for your visa center interview proving your S1 eligibility, which should suffice.
If you are not eligible for an S1, you will likely need a policy offering coverage equivalent to the French national healthcare system (called the CPAM).
The France-visa official website mentions this requirement, but specific policy details are unclear. Many applicants find out their policies are non-compliant during the interview process.
If your policy is deemed non-compliant, you will need to schedule another interview and pay the associated fees. To avoid this, ensure your insurance certificate (or COI – Certificate of Insurance) is clear and highlights the necessary information for the TLS or VFS agent.
READ:
The Certificate or COI Should Include:
Coverage dates matching the visa duration
In-patient and out-patient benefits
No excess or deductible elements (ideally stating coverage "from the 1st euro")
Repatriation coverage
Minimum coverage of 30k (100k+ is safer as some centers have varying requirements)
No medical exclusions
Proof of payment for the policy
By meeting these requirements, your application process should be smooth. Once in France, remember to activate your visa at the OFII.
Note That Certain Policies Are Almost Always Rejected :
Travel Insurance
Schengen insurance
Repatriation plans
Emergency-only plans
And more broadly, any policy with any excess (such as deductible elements, co-pay, or co-insurance)
In Conclusion
While you cannot control your financial situation, you can ensure your medical insurance meets the visa center's expectations. Finding the right policy can be challenging, but some insurance brokers specialize in offering visa-compatible policies.
Here at Fab Insurance, we've been helping the English-speaking community relocate to France, Spain, Portugal and other countries in the EU since 2015.
If you're looking for the best plan in your situation you can use our medical insurance calculator which will only display options that have been battle-tested with other customers in the same situation / age band & medical situation as you so try us out or give us a call on +33 5 33 06 30 19!
Looking forward to helping you out.
Plan Your Trip to France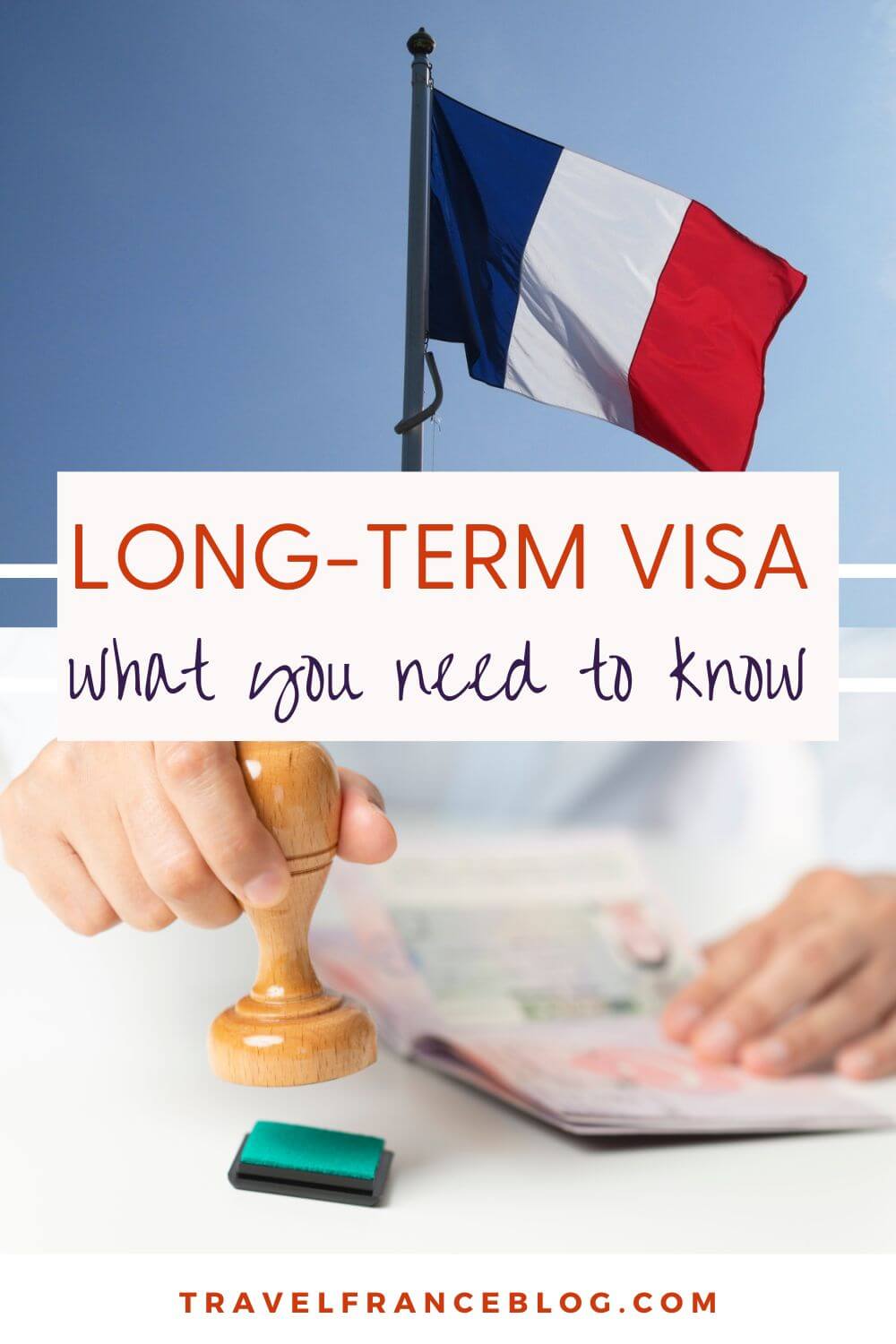 This post may include affiliate links. This means that we will receive a small fee if you make a purchase through our links. It has no additional cost to you. It's a win-win!