The Seasons in France: Weather by Months and Regions
While planning a trip to France, it is important to pick the best time of year and seasons in France to capitalize on the weather and other seasonal activities. France's expansiveness gives rise to various regions and climate zones, making picking the perfect time tricky.
The overall best times to visit France are either in the Spring or Autumn. There will be fewer crowds than during the summer months, and the temperature will be comfortable for spending time outdoors.
Read on to learn more about the seasons in France and what you can expect during whichever season you choose to visit.
The Seasons in France Explained
France is situated on the coast of Western Europe. Its climate is heavily controlled by the Atlantic Ocean wind currents, as well as its altitude, air pressure, distance from the sun, and topography.
France is a lot bigger than most people realize. It stretches about 600 miles from north to south and east to west and is the third-largest country in Europe, following Ukraine and Russia. Because of this, France has multiple climate zones that influence its seasonal and regional weather.
France has approximately four climate zones, including the oceanic zone, continental zone, alpine zone, and Mediterranean zone. These are classified by the following characteristics:
Oceanic zone: Warm (not hot) summers, cool (not freezing) winters, scattered precipitation throughout the year
Continental zone: Hot and wet summers, cold and snowy winters
Alpine zone: Cold, windy, snowy, low seasonal temperatures, short frost-free period
Mediterranean zone: Hot, dry summers and mild, wet winters
As you can see, the climate zones across France vary a lot. Depending on where you go in France, this can affect what time of year is best to visit.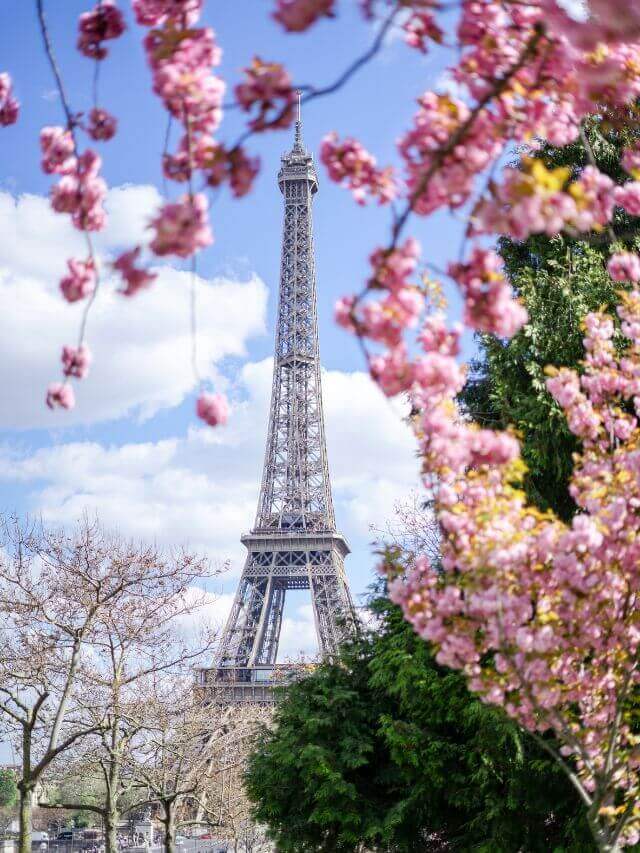 What Can You Expect with the Seasons in France?
France has all four seasons: summer, fall, winter, and spring. Though these may look different in various regions across the country, they are more or less what you expect.
The various seasons in France fall between these general months:
Summer: June to August
Fall: September to November
Winter: December to February
Spring: March to May
Best Time to Visit France
In France, summer is usually warm and crowded, while winters are cold but have far fewer crowds. Spring and fall are more moderate months with respect to both temperature and tourists.
In general, the fall and spring are the best times to go, simply because there are fewer people and you don't need to worry about it being too hot or too cold.
However, every season is a great time to go to France. Each of them offers a little something special that you could not experience during the other seasons.
Summer Season in France
Most of France does not have that insufferably humid summer heat. Though it can get hot, the average temperature falls around 75-80°F. The only downside of France in the summer is the crowds.
Exploring the nature of France in the summer is remarkable. The country's national parks are native to an array of creatures and plant life and stunning hiking trails and rivers to fish, kayak, or swim in.
Summer is one of the best times to visit the coastal towns of France situated in the Mediterranean climate zone. The heat is dry and enjoyable.
Summer Weather in France
Max avg. temp: 75.2°F (24°C)
Min avg. temp: 59°F (15°C)
Precipitation: Avg. 55 mm (2.2 inches) per month
Rainy days: Avg. 8 per month
Sundial: Avg. 8 hours
Summer Holidays in France
June 18: Cannes Lions International Advertising Festival
June 21: Music Day in France
June 23 (even-numbered years): Wine Festival in Bordeaux
July 14: Bastille Day
August 15: Assumption of the Virgin Mary
Summer Events in France
Tour de France
Avignon's Theatre Festival
Versailles' Musical Gardens
Best Places to Go During the Summer
Coast of France
Alps or Pyrenees
Brittany region
Loire Valley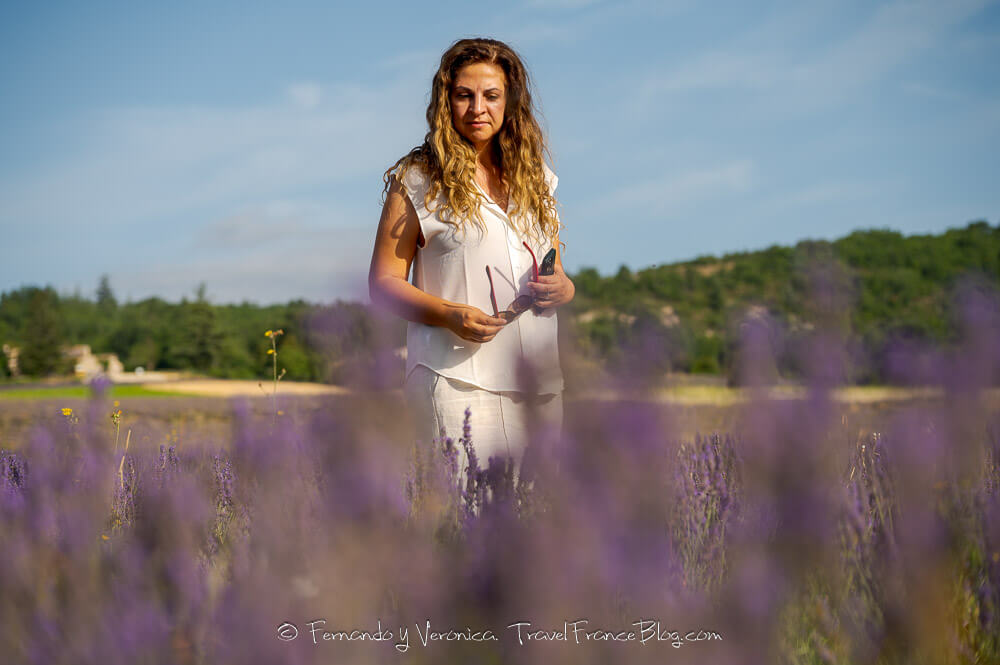 Fall Season in France
As the warmth of the summer begins to cool, France becomes increasingly cozy. Autumn is the harvesting season in the country. You will be sure to smell the sweetness of wine and chestnuts in the later months.
The fall aromas mixed with the bursts of colors as the leaves change and fall make France exceptionally pleasant in this season.
There are an array of autumn festivals for you to enjoy on your fall trip to France, full of wine, spices, and local seafood.
Fall Weather in France
Max avg. temp: 60.8°F (16°C)
Min avg. temp: 48.2 °F (9 °C)
Precipitation: Avg. 50 mm (2 inches) per month
Rainy days: Avg. 8 per month
Sundial: Avg. 4 hours
Fall Holidays in France
October 9: The Day of Chestnut
October 16: Reading Festival in France
October 31: Halloween (Samhain)
November 11: Memorial Day (End of the First World War)
November 17: Festival of New Beaujolais
Fall Events in France
Paris Oktoberfest
Les Trois Glorieuses (wine and auction festival)
Cider and Chestnut Festival
Wine Harvest Festival
Prix de l'Arc de Triomphe Horse Race
Best Places to Go During the Fall
Paris
Normandy
Beaune
Haute-Marne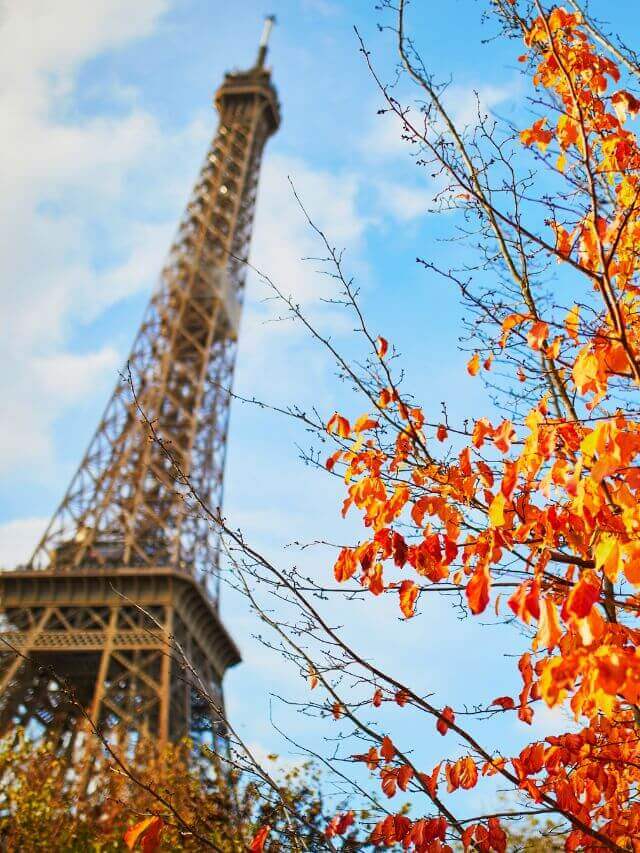 Winter Season in France
France's climate regions have an extremely varying degree of severity when it comes to the winter. While the mountainous south has biting cold temperatures, coastal and central France is usually moderate, even in the dead of winter.
Like the summer, French winters are not too severe for most of the country. It is more common for the winters to be wet than snowy. However, in the more mountainous regions of the country, you will be sure to find lots of snow.
Winter Weather in France
Max avg. temp: 42.8 °F
Min avg. temp: 35.6 °F
Precipitation: Avg. 55 mm (2.2 inches) per month
Rainy days: Avg. 10 per month
Sundial: Avg. 2 hours
Winter Holidays in France
December 25: Christmas
December 30: New Year's Eve
January 1: New Year's Day
January 6: Catholic Epiphany
February 6: Violet Festival in Toulouse
February 13: Carnival in Nice and Menton Lemon Festival
February 14: St. Valentine's Day
Winter Events in France
Christmas Markets in Alsace
Festival of Lights in Lyon
Paris Carnival
Lemon Festival
Corrida de Houilles
Carnival of Nice
Carnival of Dunkirk
Venetian Carnival of Annecy
Best Places to Go During the Winter
Alps and Pyrenees Mountains (skiing)
Alsace
Paris
Marseille
Lyon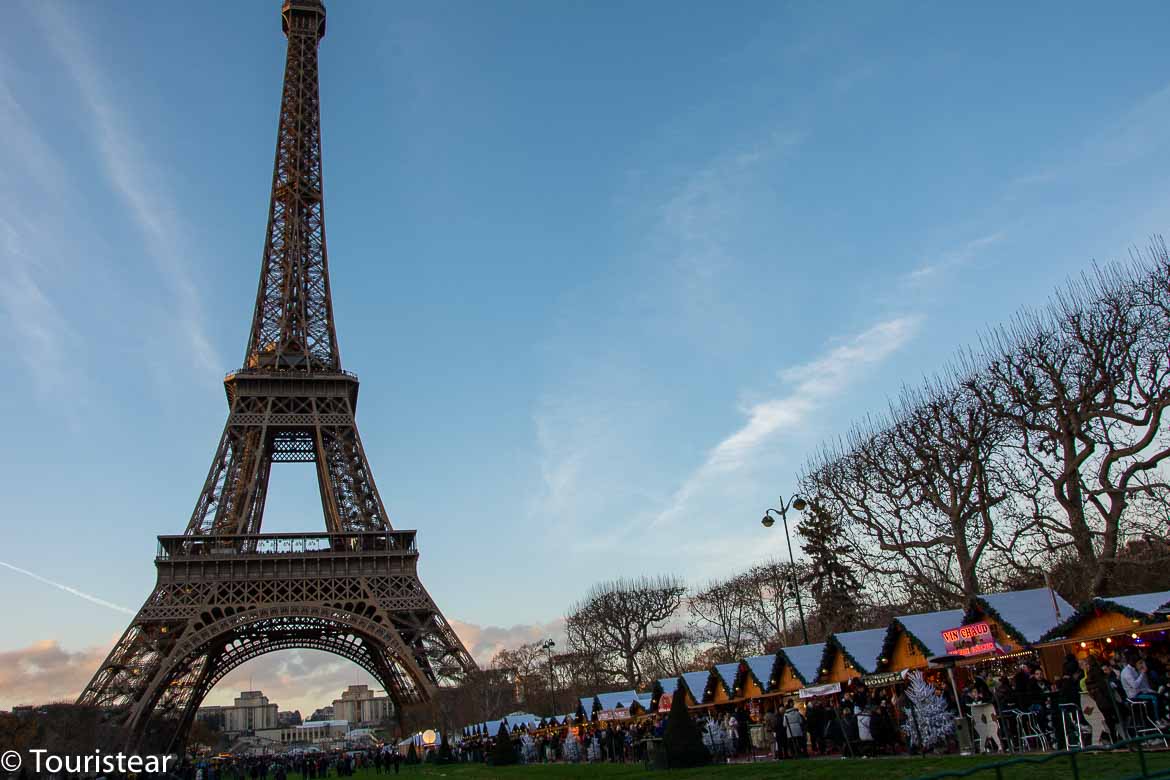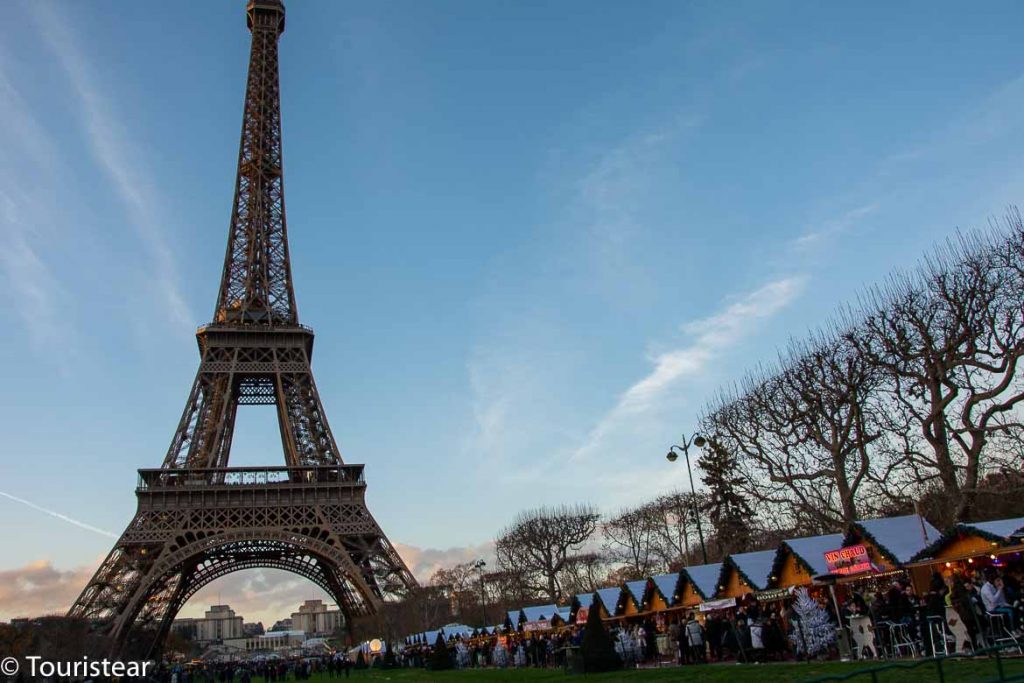 Spring Season in France
Spring is the season of blossoming flowers, green abundance, and flowing rivers from melting snow. In France, spring is incredibly romantic. It is the season of weddings!
If you want to head out to the French countryside or meander through small towns surrounded by blooming colorful buds, spring is one of the best times to go. You can enjoy warm weather that's not too hot while getting a chance to witness France's natural beauty.
Spring Weather in France
Max avg. temp: 59°F (15°C)
Min avg. temp: 44°F (7°C)
Precipitation: Avg. 40 mm (1.6 inches) per month
Rainy days: Avg. 6 per month
Sundial: Avg. 6 hours
Spring Holidays in France
The first Saturday of March: National Day of Grandmothers
March 8: International Women's Day
March 20: International Day of Francophonie
April 1: April Fool's Day
May 1: Labor Day
The first weekend of May: Festival of the Parrot
May 8: Day of Liberation from Fascism
Spring Events in France
The French Open in Paris
Kite and Wind Festival in Chatelaillon-Plage
Bayonne Chocolate Festival
Flowers festivals
Best Places to Go During the Spring
Corsica Island
Arcachon Bay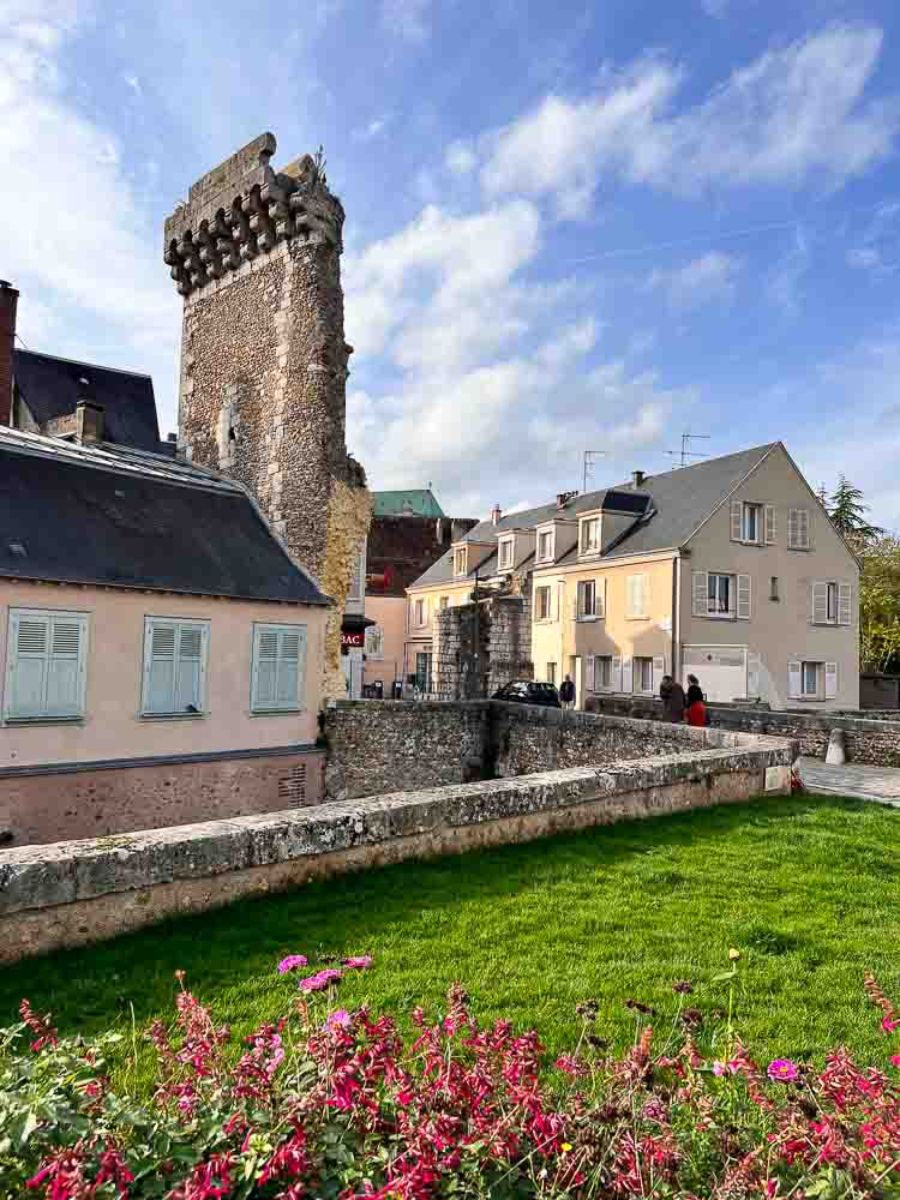 France Seasons in French
Here is the French-language equivalent of the four seasons:
Summer – Été
Fall – Automne
Winter – Hiver
Spring – Printemps
Plan Your Trip to France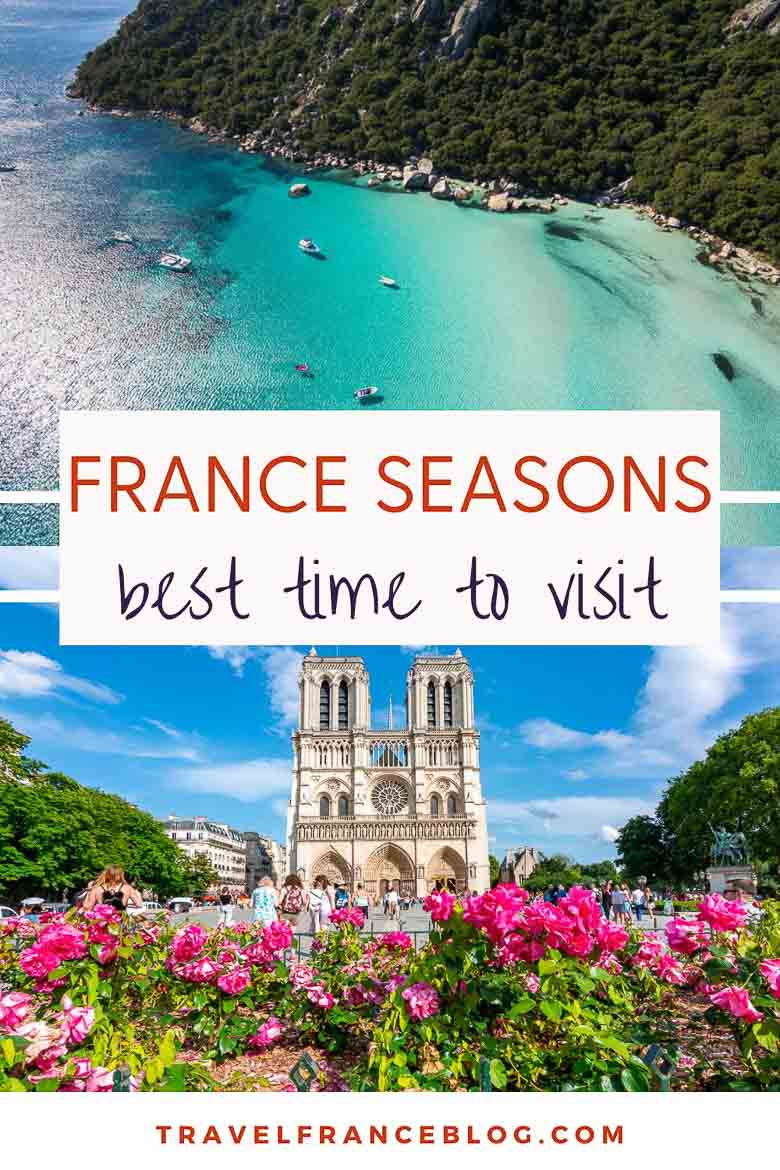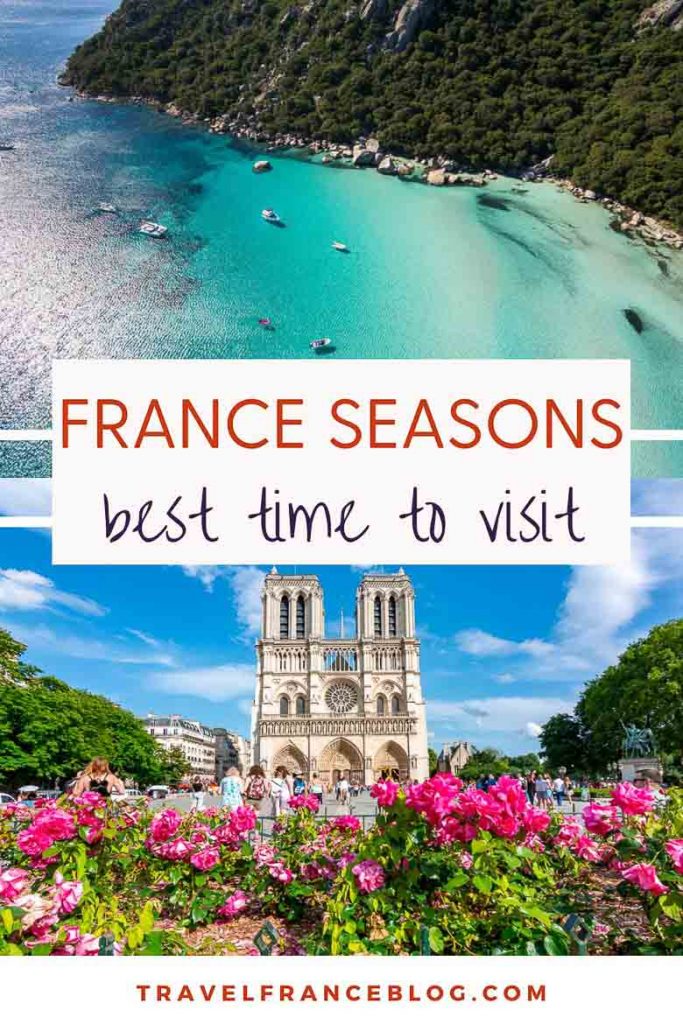 This post may include affiliate links. This means that we will receive a small fee if you make a purchase through our links. It has no additional cost to you. It's a win-win!