How to Drive in the South of France
Driving is one of the best ways to explore the south of France. With so many small villages and countryside destinations, you won't want to be restricted by train or bus schedules. Driving gives you the freedom to plan your trip on your own terms.
Of course, driving in a foreign country comes with its own challenges. You'll want to make sure you know the rules of the road and prepare for the unexpected.
This short guide gives you the essentials for driving in the south of France, so you can make the most of your adventure.
Prepare for Toll Roads
While driving to your next destination, you may find yourself on the autoroute, especially if traveling long distances. These highways are much like those found in other countries, but you'll want to be prepared for one thing: tolls.
Tolls can often throw off tourists, but luckily, the system is easy to use once you get the hang of it.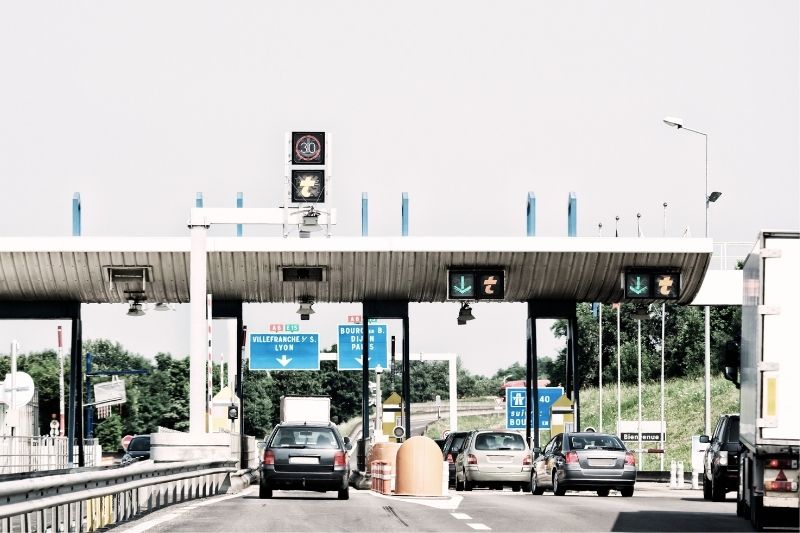 You should encounter your first toll station just before turning onto the autoroute. Here, take a ticket and hold onto it until you get to another toll station. This could be at your next exit or just at the end of the tolled area.
When you reach your next toll station, simply insert your ticket when prompted, and pay. If you lose your ticket, you'll have to pay a larger flat fee. As for payment methods, it's best to pay cash, as not all toll stations can accept foreign bank cards.
You'll also want to choose the correct lane, depending on your method of payment. This is indicated by a sign above the lane. Here is a quick guide to each symbol.
Red X: This lane is closed to drivers
Green arrow: This lane accepts all forms of payment
Blue coins: This lane accepts cash only
Blue man: This lane is manned by personnel, and accepts cash
Blue rectangle: This lane accepts card only
Orange T: This lane only accepts "télépéage" sensors. Tourists should avoid these lanes.
Some autoroutes are much simpler and do not use a ticketed system. In this case, you will just pay a flat fee either when entering or exiting the autoroute. Payment systems remain the same.
Carry Cash
It's best to make sure you always carry cash with you when driving. As mentioned above, cash is the easiest way for visitors to pay tolls. It's also handy for paying parking fees.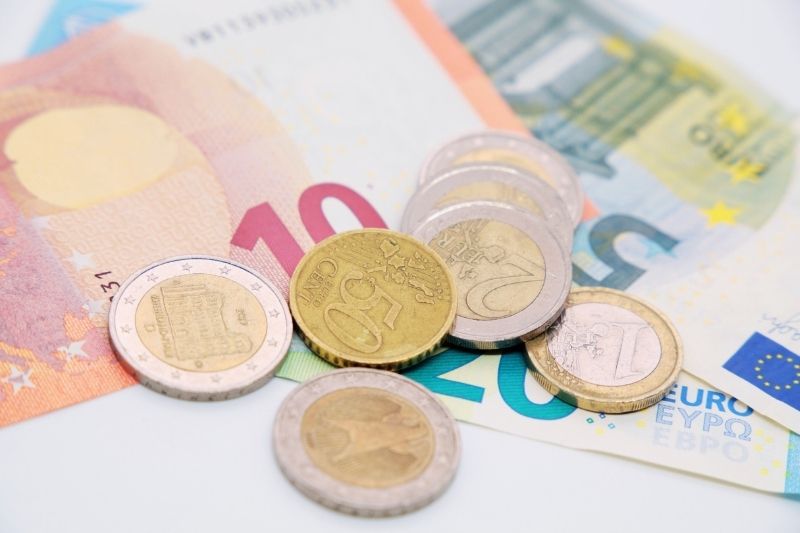 Parking garages are the easiest way to park, especially in large cities. You can also pay cash for street parking. In both cases, you'll pay at the machine for a predetermined time and either move or purchase another ticket before time expires.
Plan Ahead, but Stay Flexible
With so many destinations to visit, you'll want to create an itinerary. This will ensure that you can prioritize and get everywhere you've set out to see. It will also allow you to plan your routes in advance, so you're prepared for tolls or other detours.
That being said, driving also gives you the flexibility to take your time. Southern France has so many off-the-radar sites, and you wouldn't want to miss out.
So when planning your routes, leave some time to get off the beaten path and discover the region for yourself.
Rent a Car
Renting a car in France is a simple process. However, one thing to keep in mind is that most rental cars in France are stick shifts. If you need an automatic car, you may have to pay extra, and you'll want to book in advance.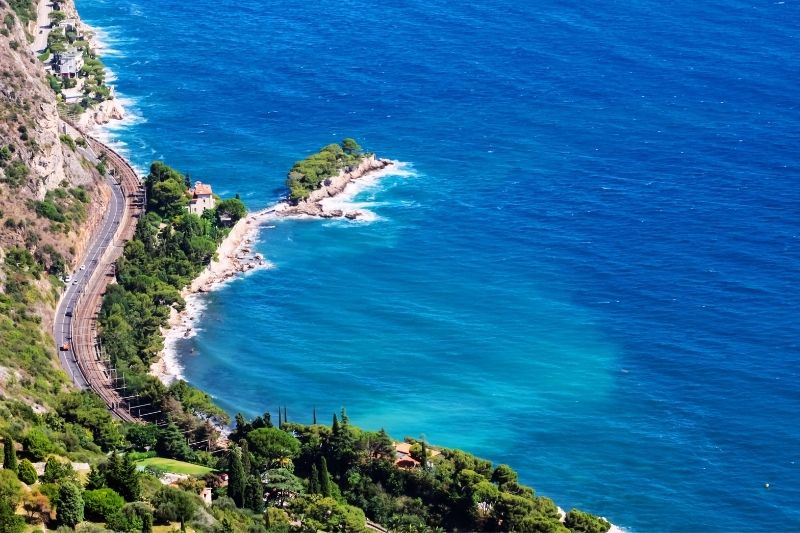 Before renting any vehicle, plan ahead to make sure you have all of the necessary documentation. International Driver's Permits aren't always required, but it's better to be safe than sorry.
You'll also want to check your insurance coverage ahead of time in case you need to purchase additional insurance from the rental company.
When renting your car, be sure to check the fine print on deposits and insurance, so you're fully aware of the company's policies. You should also check for and report any damage to the car before you leave, so you won't be charged for it later.
Rent a Motorhome
Consider renting a motorhome if you're looking for even more of an adventure. France offers an excellent environment for motorhomes, and renting a motorhome can grant you even more flexibility on your trip.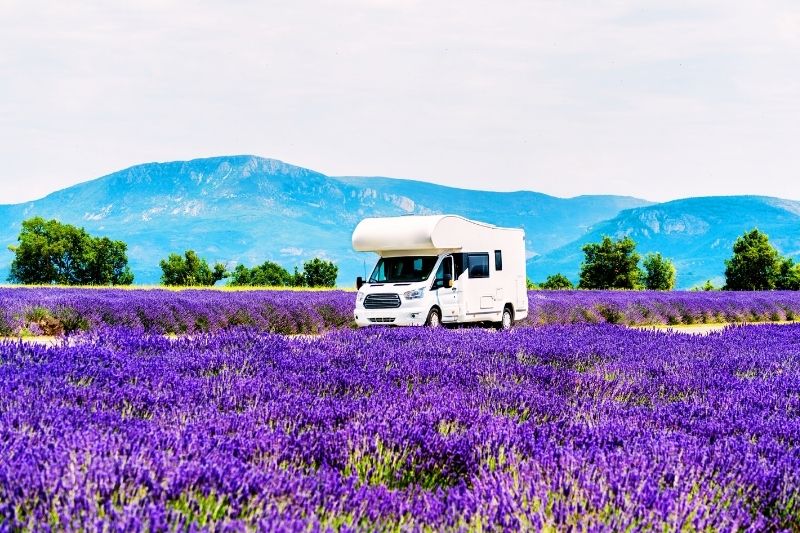 There are also many motorhome rental companies to choose from, so you can be sure to find exactly what you need.
When choosing a motorhome to rent, make sure you have all the amenities you need, whether that's WiFi capability, GPS, or rearview cameras. You'll also want to ask about the length, the number of beds, bike racks, or any other essentials specific to your trip.
Lastly, it's also a good idea to compare each company's policies on one-way rental, mileage charges, and insurance, so you can get the best deal for what you need. The easiest way to overnight in a motorhome is to park at an Aire.
Many Aires offer full hookups and waste disposal along with your spot, and some even have nearby launderettes, making motorhoming a breeze. Be sure to plan ahead, as Aires are usually first-come, first-served.
Plan Your Road Trip on South Of France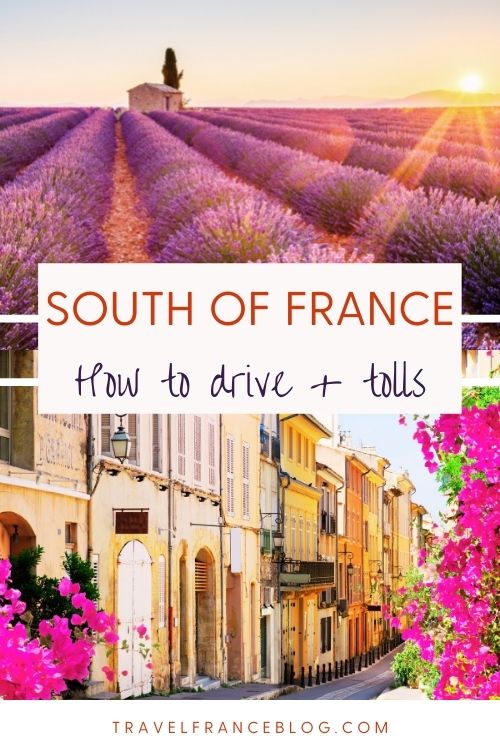 This post may include affiliate links. This means that we will receive a small fee if you make a purchase through our links. It has no additional cost to you. It's a win-win!